AND THE WINNERS ARE……………..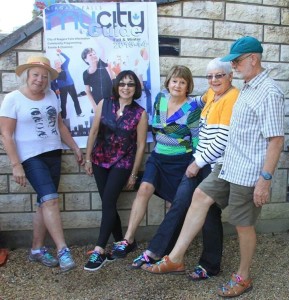 Deborah Lawrence, her shoelaces took her all the way to France where she celebrated her 50th birthday!! We are only TOO proud to be part of such a great milestone!
Joseph had the most fun with his shoelaces at our very own FamFest 25.  
He was part of the karate demonstration!!