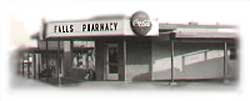 Our Humble History
When Lloyd and Billie Schoenhals opened Falls Pharmacy in 1955, they wanted to offer the community more than just an average pharmacy because,they knew, they had more to offer. At Falls, you get quality pharmacy services at a reasonable cost, in a comfortable atmosphere. What they didn't know is that it would be a cornerstone in the History of Niagara Falls.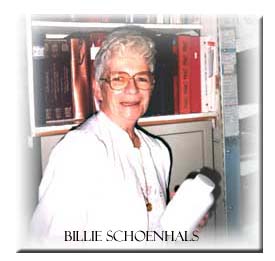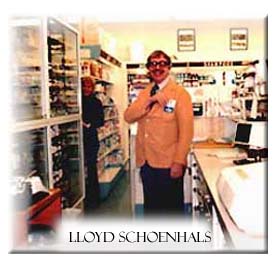 Lloyd and Billie purchased the McNally Store at the corner of Victoria Avenue and Bridge Street in Niagara Falls, Ontario in January 1955 and opened the store at Drummond Road and Dunn Street in April 1955. Billie and Lloyd ran the two stores alone until August 1955 when John Smith came aboard. The Bridge street store was moved Drummond Road near Valley Way in the summer of 1959. Carson McPherson joined the company in the fall of 1962. In 1968 the Dunn Street store was moved across the road to the present location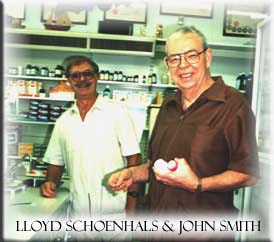 In 1974 the Valley Way store was closed and all operations were moved to the present location. We have been on the corner of Drummond and Dunn for a long time now.  Inside the store has been renovated three times to keep up with all of the changes in the world of pharmacy.  In 1999, we opened our laboratory and in 2010, we added an addition to the laboratory to better suit the needs of our patients. Here we are 60 years later providing custom medications designed for you.  We are taking you WELL INTO THE FUTURE!